Enter the login code of your Activation Card in the input field below to activate special features.
Enter the serial number which is shown on your product in the input field below to validate it.
Almost done! Enter your received Activation Code in the product and enjoy your activated features.
Activate your
feature now!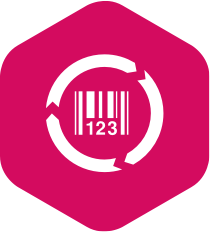 You successfully generated
your Activation Code
This Activation Code activates the on Sterilizer .
Please enter the Activation Code in your sterilizer to activate this feature.